2018
Jiangsu Zhuxi Activated Carbon Co., Ltd. Established Science and Technology Association.
2015
Our company won he honor of Jiangsu Activated Carbon Engineering Research Center.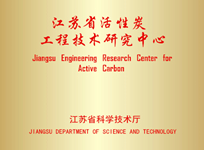 2014
Our company moved from the old factory to the new factory. The annual output of the new factory increased to 20,000 tons.
2013
Our company got the Food Production License.
2009
Company renamed: Jiangsu Zhuxi Activated Carbon Co., Ltd.
2005
"Zhuxi" Trademark was awarded the Jiangsu famous trademark.
We got the Jiangsu hygienic license for drinking water hygienic safety products.
2003
Achieved ISO 9001 Quality Management System Certificate.
ZX-777 Activated Carbon has won the National Key Product Certificate, replacing imported carbon in an all-round way.
2002
The company establishment of the first activated carbon production base in Ningguo, Anhui Province.
We got Jiangsu Province's First Activated Carbon Pharmaceutical Production License.
2001
We are the Jiangsu High-tech Enterprises.
2000
The company changed from township collective enterprises to private joint-stock enterprises.
1995
The VC activated carbon get New Product Certificate.
1991
The company got National Industrial Product Production License.
1987
Register "Zhuxi" as the trademark of the company's products.

1983
The company signed a long-term strategic cooperation agreement with China Academy of Forestry and Chemical Industry Research Institute. The company was renamed as Activated Carbon Joint Plant of Liyang City, Jiangsu Province, Institute of Forestry and Chemical Industry, China Academy of Forestry and Sciences.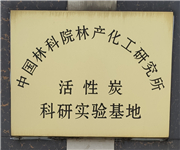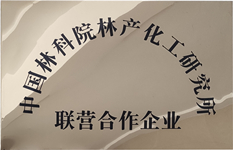 1978
Establishment of Liyang County Activated Carbon Plant