Activated Carbon for Noble-metal Carrier, Accelerant Carrier and Gold Purification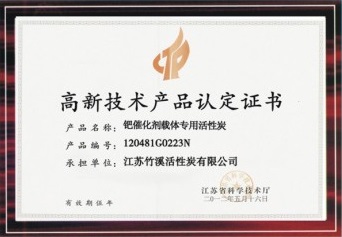 Technology:
These series of activated carbon are made from imported and tough coconut shell or specific charcoal, activated via chemical and physical dual method, and then produced on the basis of scientific formula. These activated carbons with high activity, microcrystalline structure are tailor-made for carrier.
Characteristics:

These series of activated carbon have characteristics of high activity, developed mesopore structure, good efficiency of purification, low ion ash, stable chemical property, fast hydrogenation, rapid filtering speed and so on.
Using Fields:

These series of activated carbon are mainly used in industries of pharmacy, doxycycline hyclate, accelerant carrier: palladium (Pd), platinum (Pt), ruthenium (Ru), rhodium (Rh) etc. Its content can be from 5% to 15%.They can be used to purify radioactive gas from nuclear power plant, for example: iodine(I₂), xenon(Xe) and krypton(Kr).Further more, they can also be accelerant carrier in compose of ethylene acetate through acetylene. Using carbon-in-pulp process (CIP) to recover gold and noble metal can reach high yield.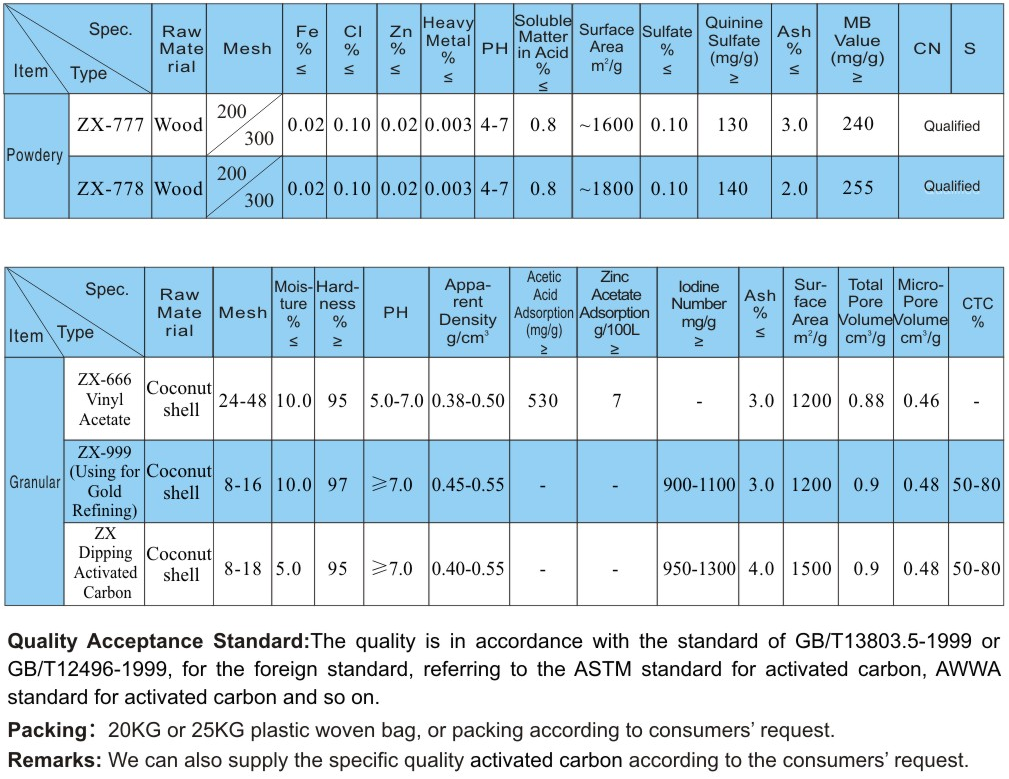 Jiangsu Zhuxi Activated Carbon Co.,Ltd.
Add:No86 Zhuxi West Rd Zhuze Town, Liyang city, Jiangsu, China ( P.C.: 213351 )
Linkman:Zhen Long Lv
Tel:0519-87700279,87709999
Email:js@zhuxi1978.com
Fax:0519-87700278
Department of international trade
Linkman:Jun Lv
Tel:0519-87700279
Fax:0519-87700278
Email:jszhuxi2009@163.com